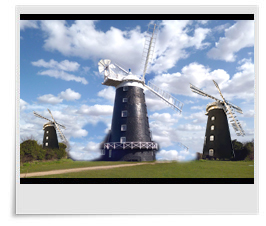 The Oil and Gas Industry demands specialised attention to its many facets of operation and our experience in this complex field of ever-changing technology has ensured that we remain one of the recognised market leaders in this area.
The following is a brief sample of the types of Insurance covers we provide for both the onshore and offshore Energy Industry.
Construction All Risks / Builders Risks Insurance
Property Insurance

Physical Damage
Business Interruption
Advanced loss of profits

General Third Party Liability
Cost of Control Insurance
Miscellaneous Plant & Equipment Insurance
(Including in-hole equipment)
From the largest rig fleet operators in the area to the single venture supply contractor we provide a fully tailored service to meet our clients varied requirements - all backed by first class security.